Auto Refinance Cash Back Bonus Offer
Earn 1.50%* Cash Back Bonus
When you refinance your auto loan with IU Credit Union!
Refinancing your auto loan is quick, easy and could save you a lot of money each month, which could add up to hundreds of dollars over the life of your loan!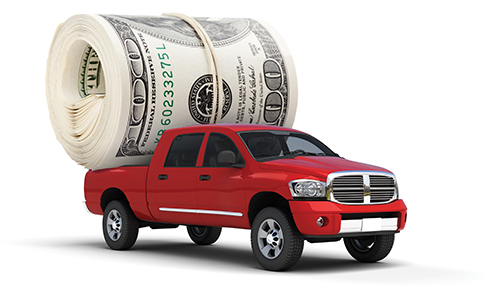 Rates as low as 2.99% APR1
1.50% Cash Back Bonus
No payment due for up to 90 days
Waiver of the $75 Loan Origination Fee
No pre-payment penalties
Convenient account access through Online and Mobile Banking
*Loans currently financed at IU Credit Union are not eligible for this offer. Offer excludes commercial vehicles. Minimum loan amount for this offer is $10,000. Cash Back Bonus will be credited to the Membership Savings of the Primary Borrower within 7-14 days of the loan closing date. Bonus is considered dividends and will be reported on IRS Form 1099-INT. Offer subject to change without notice.
1APR or annual percentage rate is accurate as of 3/19/21, and is subject to change at any time. Rate stated is based on a 66-month loan in the amount of $30,000; a vehicle model year of 2019 or newer, and a $25 VSI fee. Payment would be $16.45 per thousand borrowed. Rates, terms and conditions vary based on creditworthiness, qualifications and collateral conditions. Check other available rates and terms online at iucu.org or give us a call. All loans subject to approval.
Ready to get started?
Click the "Apply Now" button below to apply online, apply through the IUCU Mobile app, or call our Lending Center at 812-855-7823 or toll free 888-855-6928, option 2.
Check Rates Calculate Payments Apply Now
Related Links:
Have questions?
We're ready to help you!
Give us a call at 812-855-7823 or toll-free 888-855-6928.