Community Matters
Community Programs | Board Designated Contributions | Scholarships
Our community is very important to us. We hope this page will serve as a resource about what is happening at IU Credit Union, community outreach initiatives, special promotions, and informative articles to help you make wise financial decisions.
Salvation Army Kettle Kick-off
Posted: November 9, 2017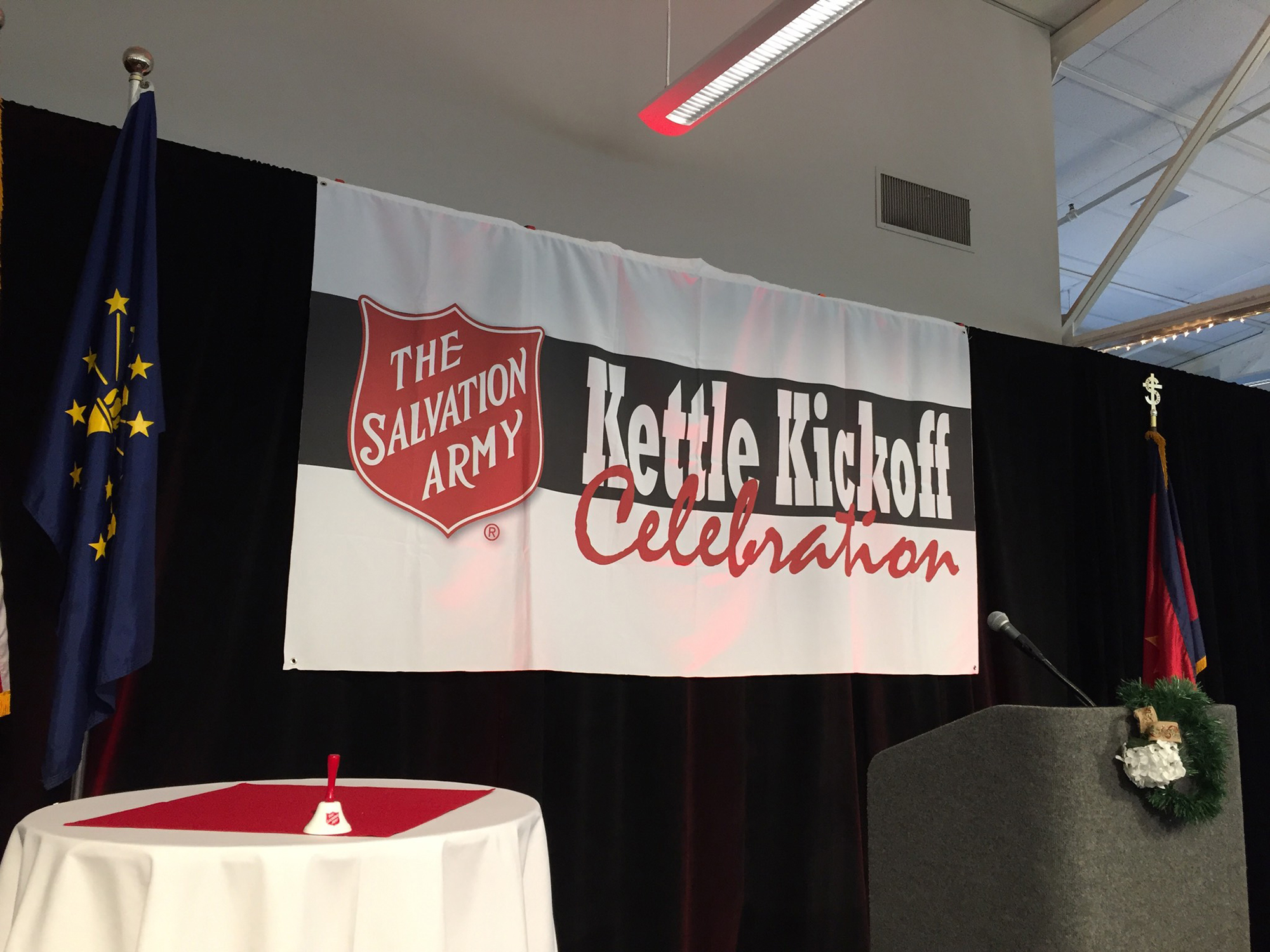 IUCU employees served as official counters at the 2017 Salvation Army Red Kettle Campaign Kick-off event. This year, eight teams competed in the "Dash for Cash" and raised more than $27,000 in Salvation Army cash and pledges. The Salvation Army's Red Kettle Campaign goal is $144,970.
If you are inclined to donate to the Salvation Army, visit any Red Kettle location during the holiday season or donate online at www.bloomingtonsa.org. To serve as a volunteer bell ringer, sign up at www.registertoring.com.
next page