Community Matters
Community Programs | Board Designated Contributions | Scholarships
Our community is very important to us. We hope this page will serve as a resource about what is happening at IU Credit Union, community outreach initiatives, special promotions, and informative articles to help you make wise financial decisions.
High School Scholarship Winners
Posted: July 27, 2017
Congratulations to our IU Credit Union 2017 High School Scholarship recipients! The Credit Union collectively awards $32,000 in graduating high school senior and continuing education college student scholarships annually. Our 2017 high school Senior winners include:
Isaac Y., The Academy
Sarah S., Bloomington North
Lucia D., Bloomington South
Allison D., Crown Point
Kaitlynn H., Eastern Greene
Karlee B., Edgewood
Alexandra P., Franklin
Hannah K., Owen Valley
For IU Credit Union Scholarship information, visit our Student Resources section > Scholarships.
Strike Up The Band
Posted: July 7, 2017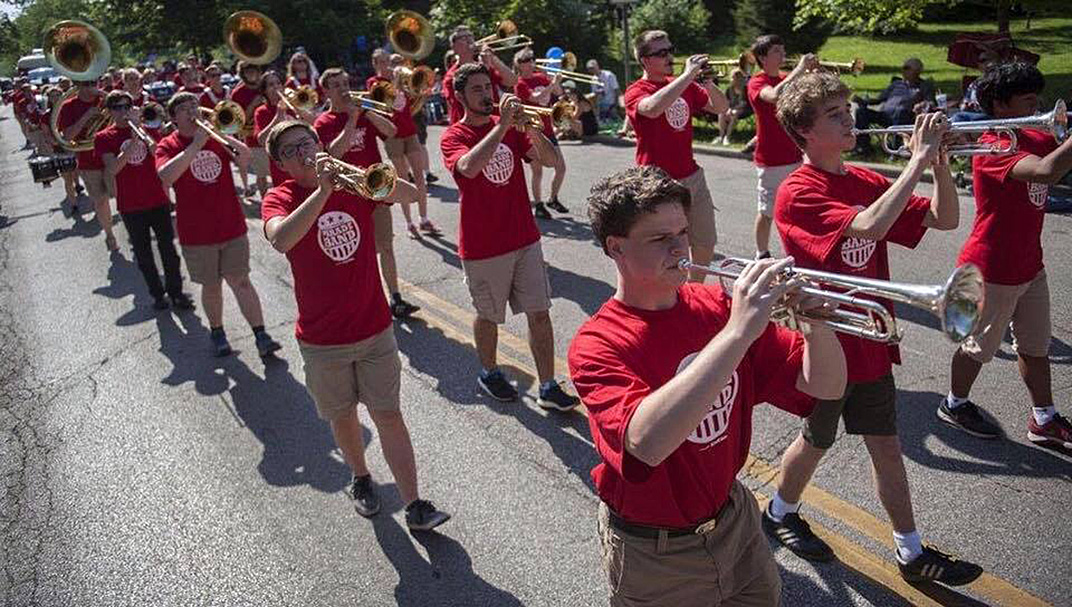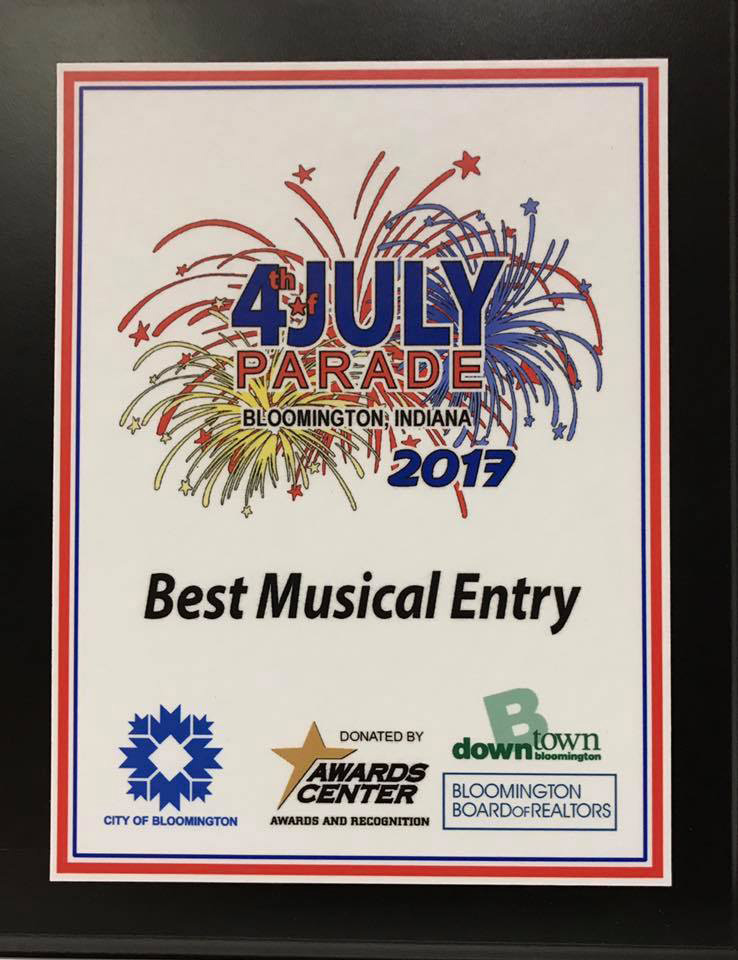 IU Credit Union is proud to sponsor the MCCSC High School Parade Band. Each July 4th, students and alumni from BHS North and South come together to march in the Bloomington Independence Day Parade decked out in IUCU colors. Thank you to all musicians, flag corps and directors who put their time and talent into making this event special!
next page