Community Matters
Community Programs | Board Designated Contributions | Scholarships
Our community is very important to us. We hope this page will serve as a resource about what is happening at IU Credit Union, community outreach initiatives, special promotions, and informative articles to help you make wise financial decisions.
Ring-a-ling, Hear them Ring!
Posted: November 14, 2019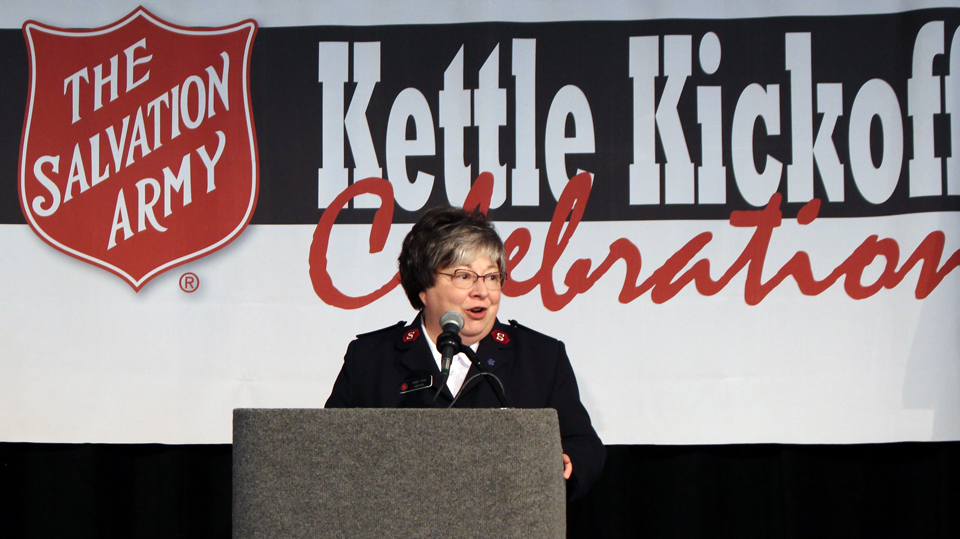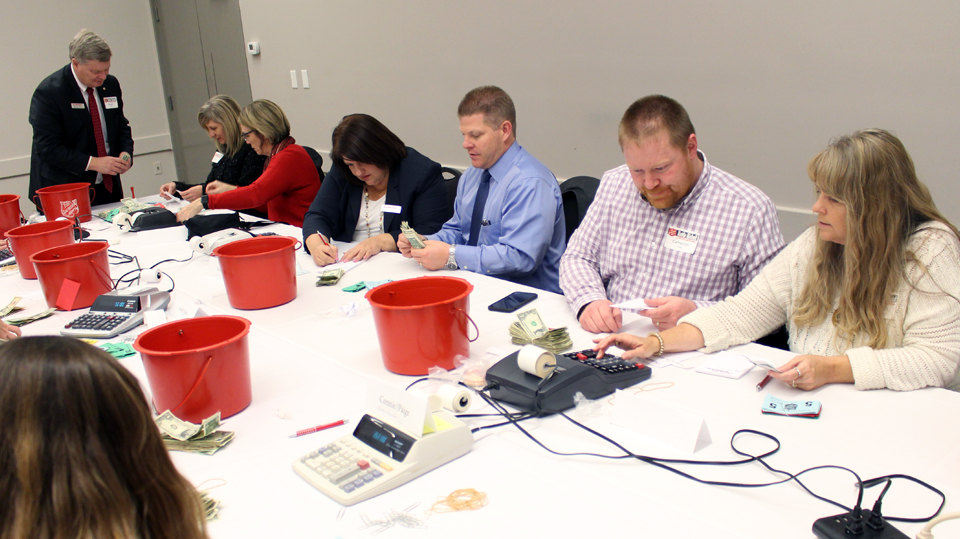 IU Credit Union once again proudly served as the Official Kettle Counters for the 2019 Salvation Army Kettle Kickoff. This year, nine fundraising teams worked to raise $34,288.27 in two minutes! Look for the red kettles while you're out and about this holiday season, especially Black Friday weekend, as a generous donor matches all donations during that time frame. Happy Holidays!
next page