Community Matters
Community Programs | Board Designated Contributions | Scholarships
Our community is very important to us. We hope this page will serve as a resource about what is happening at IU Credit Union, community outreach initiatives, special promotions, and informative articles to help you make wise financial decisions.
IU Credit Union Sponsors the Bloomington Police Department 2018 Teen Academy
Posted: August 2, 2018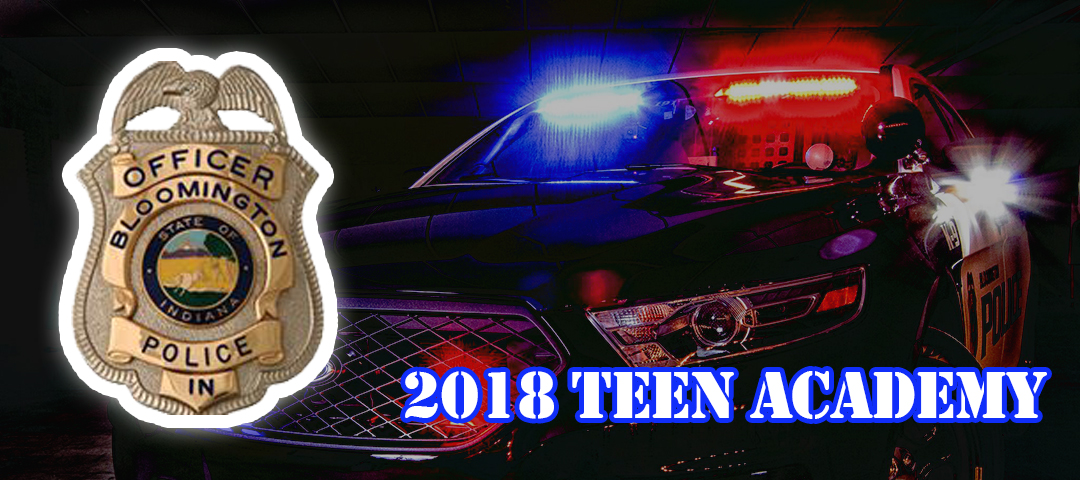 IU Credit Union was proud to have supported the Bloomington Police Department's 2018 Teen Academy. Sixty local teens spent the week with BPD learning about many aspects of law enforcement and how it relates to their safety and this community. The academy was based on lectures, demonstrations and interactive events designed to entertain, engage, and instruct teenagers.
next page