Community Matters
Community Programs | Board Designated Contributions | Scholarships
Our community is very important to us. We hope this page will serve as a resource about what is happening at IU Credit Union, community outreach initiatives, special promotions, and informative articles to help you make wise financial decisions.
IU Credit Union Awards Essay Winners
Posted: February 24, 2020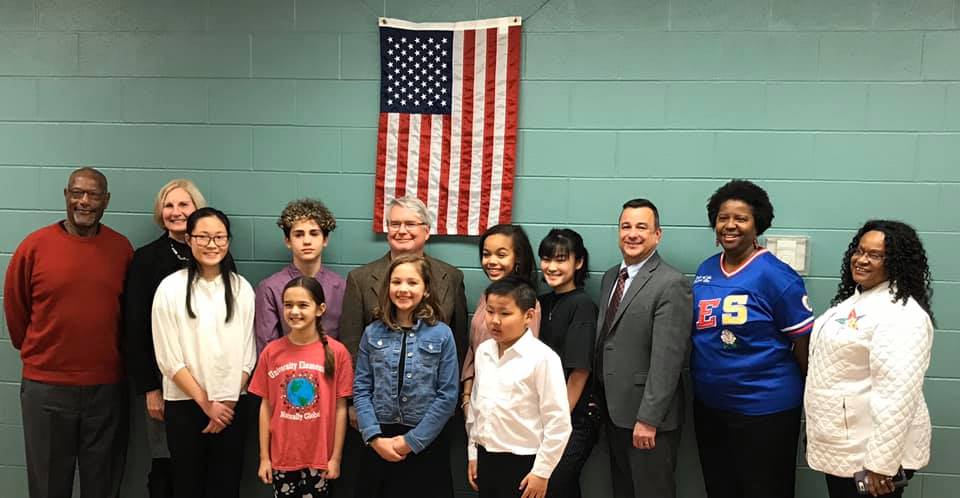 The Credit Union continued its long standing support of the City of Bloomington's Black History Month Essay Contest by awarding an Apple iPad to each category first place recipient. A robust field of entries from students at the Bloomington area elementary, middle and high schools had their essays judged this year under theme of Black & Blooming. Congratulations to all 2020 essay winners, including William L., Danielle Y., and Avery N., who won first place in their respective categories.
next page