Community Matters
Community Programs | Board Designated Contributions | Scholarships
Our community is very important to us. We hope this page will serve as a resource about what is happening at IU Credit Union, community outreach initiatives, special promotions, and informative articles to help you make wise financial decisions.
IUCU's Mandee Ferris raises more than $8,000 for Camp Yes And
Posted: September 15, 2017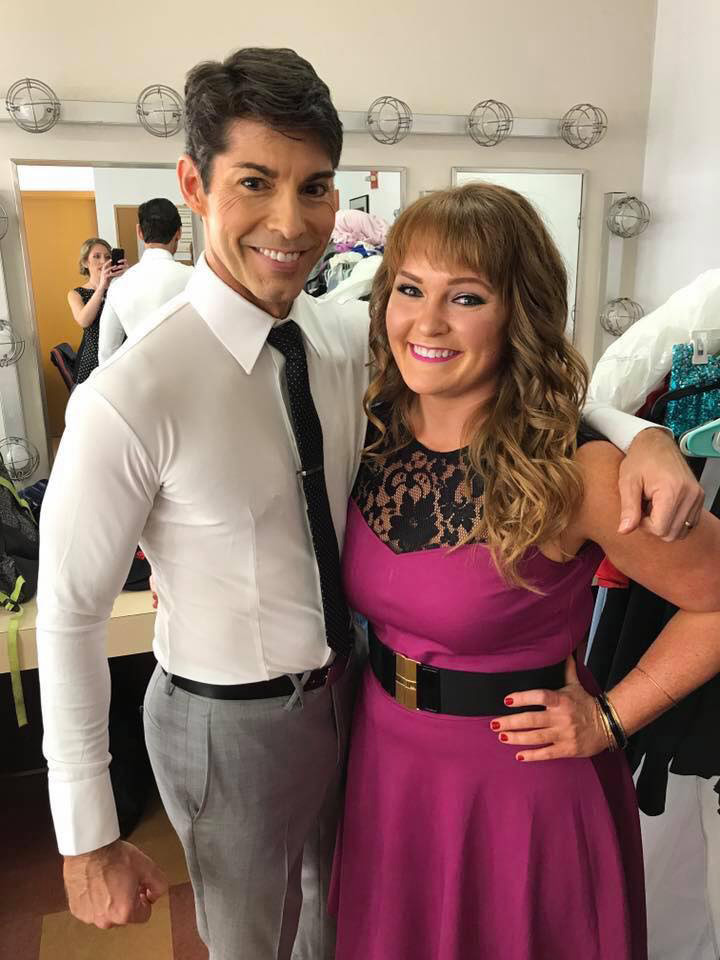 We are very proud of our Dancing with the Celebrities - 17th Street branch manager Mandee and her dancing partner Mike. More than $8k was raised for Camp Yes And through their hard work!
To learn more about Camp Yes And, visit yesand.indiana.edu.
next page