Community Matters
Community Programs | Board Designated Contributions | Scholarships
Our community is very important to us. We hope this page will serve as a resource about what is happening at IU Credit Union, community outreach initiatives, special promotions, and informative articles to help you make wise financial decisions.
Eastland Visited by Special Guests
Posted: November 21, 2019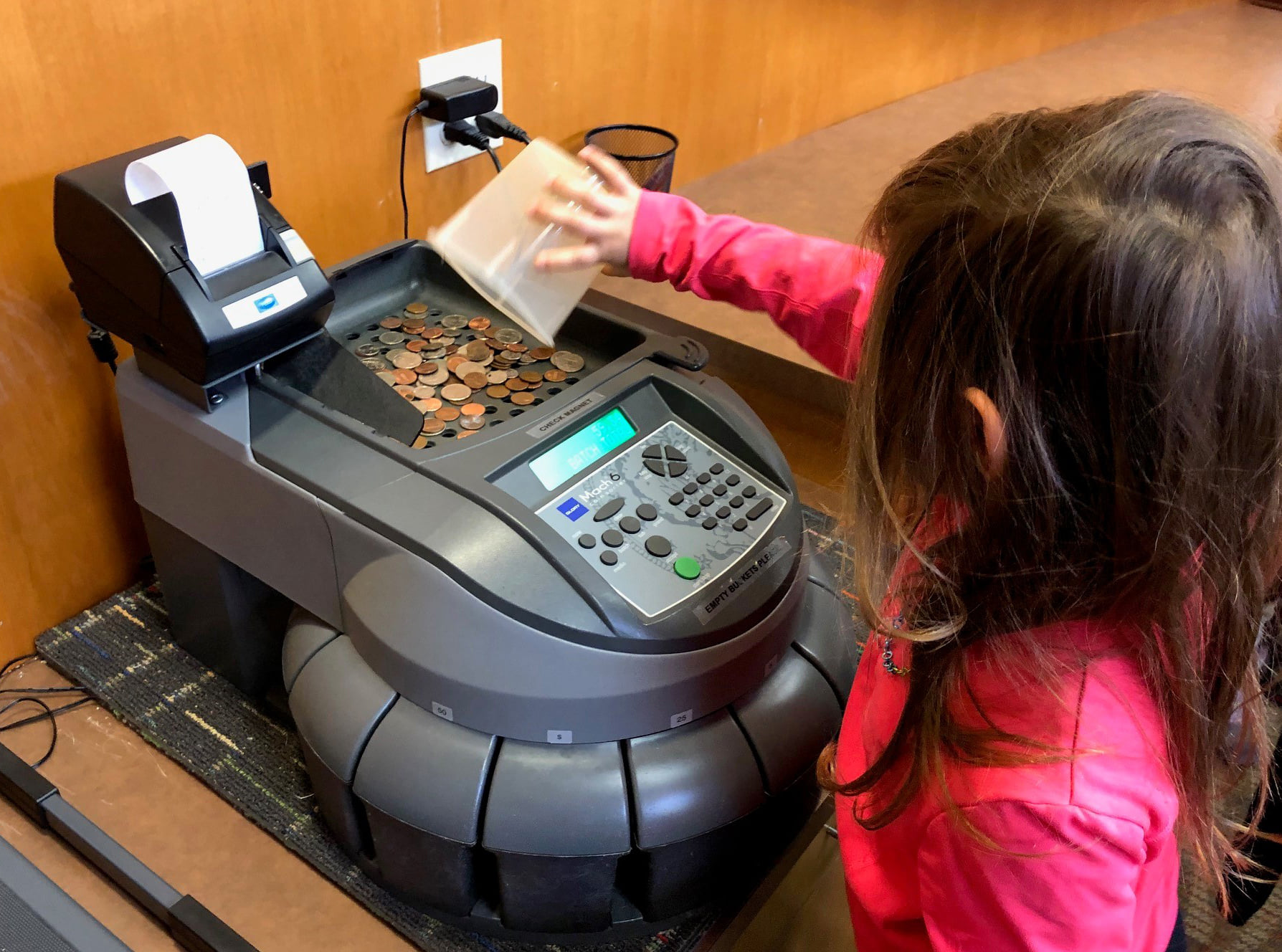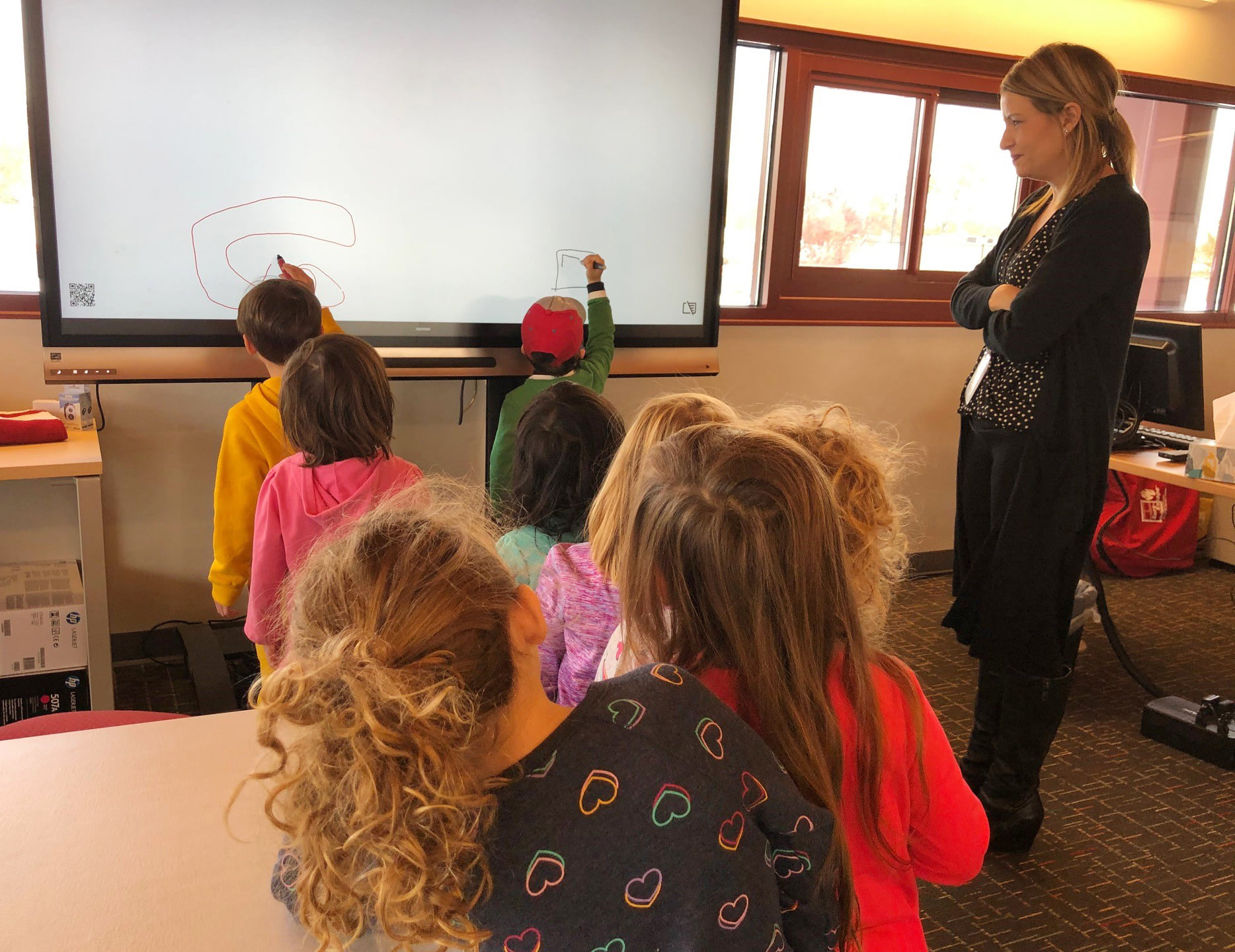 Our Eastland branch staff enjoyed a visit from Gan Shalom Preschool! The special visitors got a tour of the branch and learned how a credit union operates. We're honored to teach today's youth the importance of savings.
It's never too early to start saving with an M3 Money Club account.
More Than Houses
Posted: November 21, 2019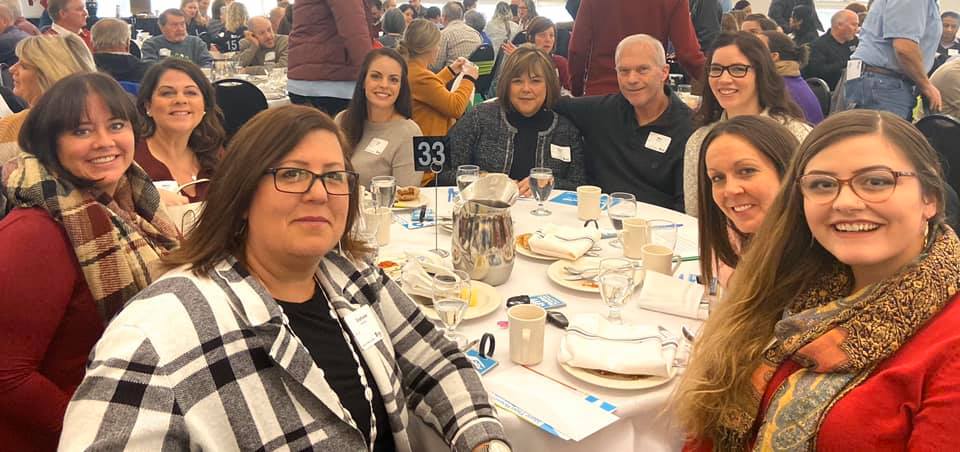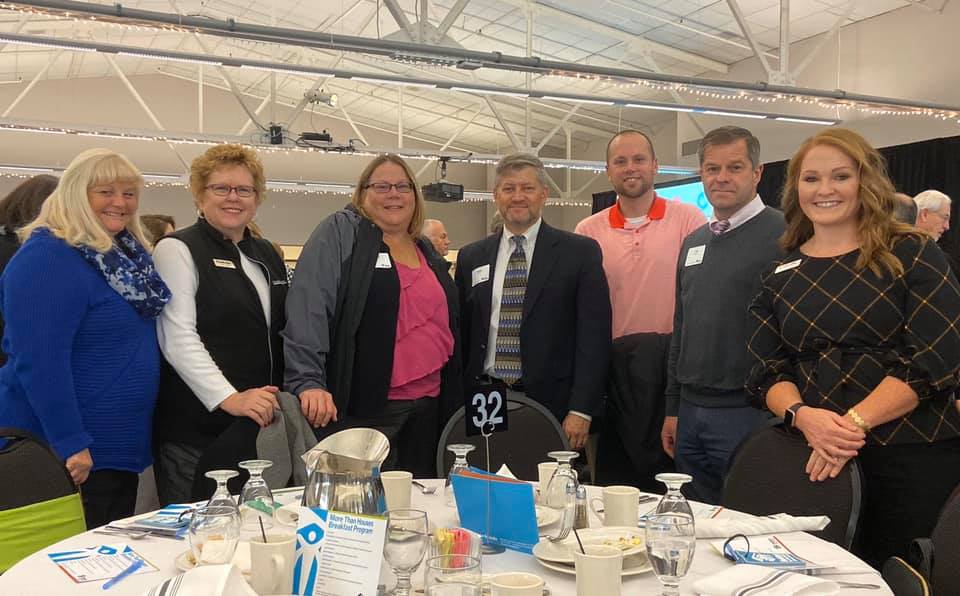 Team IUCU enjoyed the Habitat for Humanity More Than Houses Breakfast on Wednesday, November 13. We were joined by Mike McCann, owner of Heritage Trail Cafe and Coffee Roasters, who has generously volunteered to provide lunch for our 2020 Women Build day. Learn more about Habitat for Humanity at www.habitat.org.
Ring-a-ling, Hear them Ring!
Posted: November 14, 2019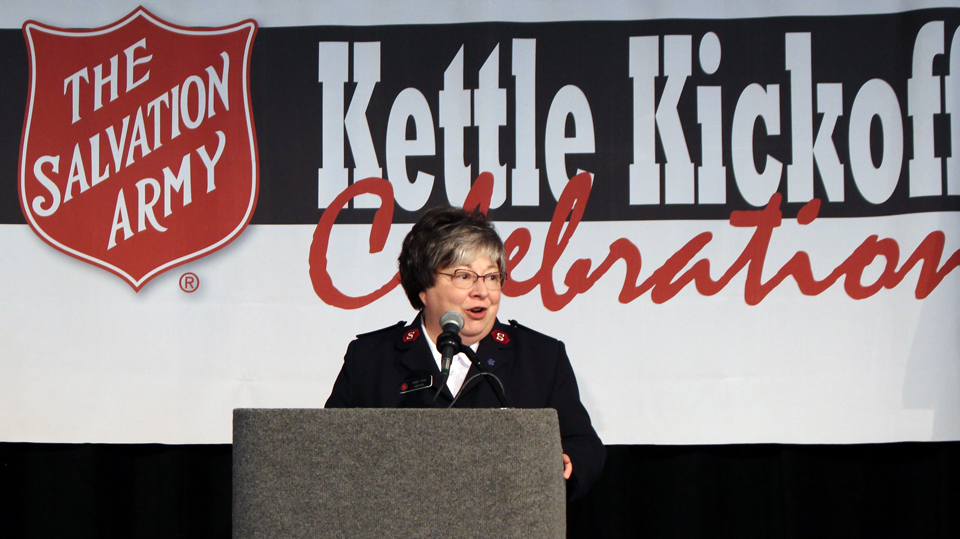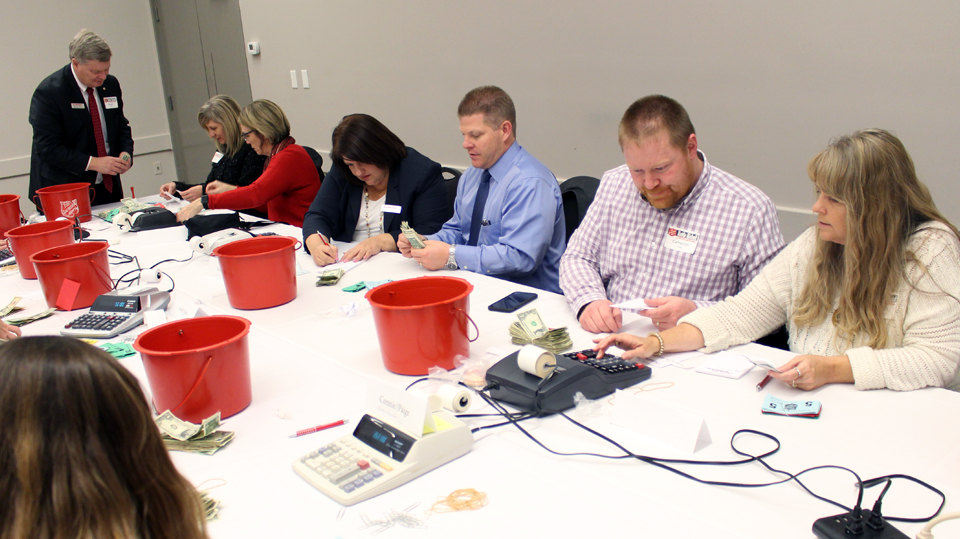 IU Credit Union once again proudly served as the Official Kettle Counters for the 2019 Salvation Army Kettle Kickoff. This year, nine fundraising teams worked to raise $34,288.27 in two minutes! Look for the red kettles while you're out and about this holiday season, especially Black Friday weekend, as a generous donor matches all donations during that time frame. Happy Holidays!
next page