Community Matters
Community Programs | Board Designated Contributions | Scholarships
Our community is very important to us. We hope this page will serve as a resource about what is happening at IU Credit Union, community outreach initiatives, special promotions, and informative articles to help you make wise financial decisions.
Fun on the 4th!
Posted: July 5, 2018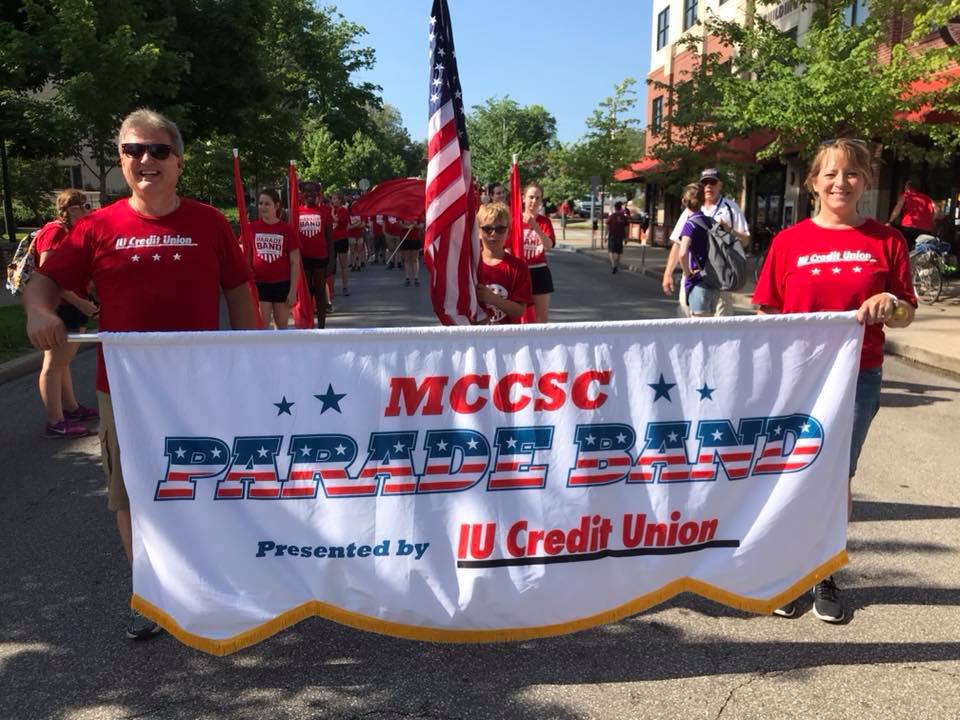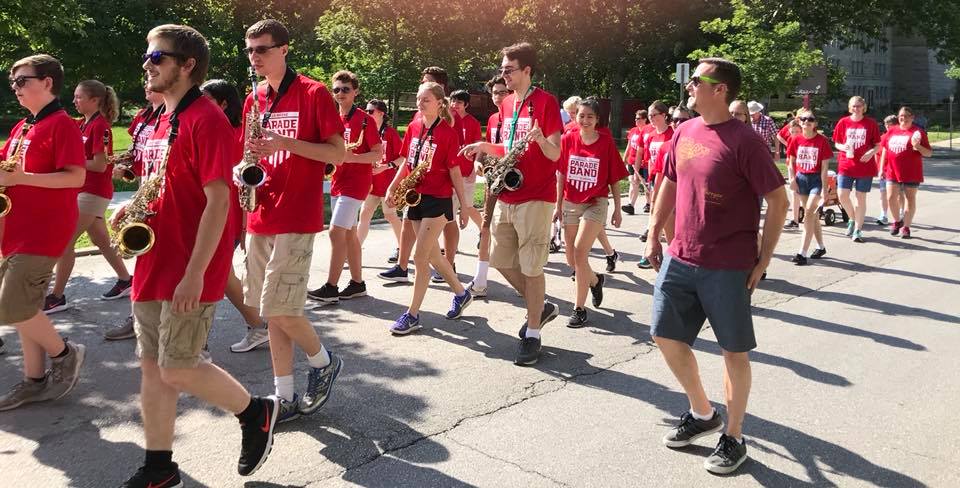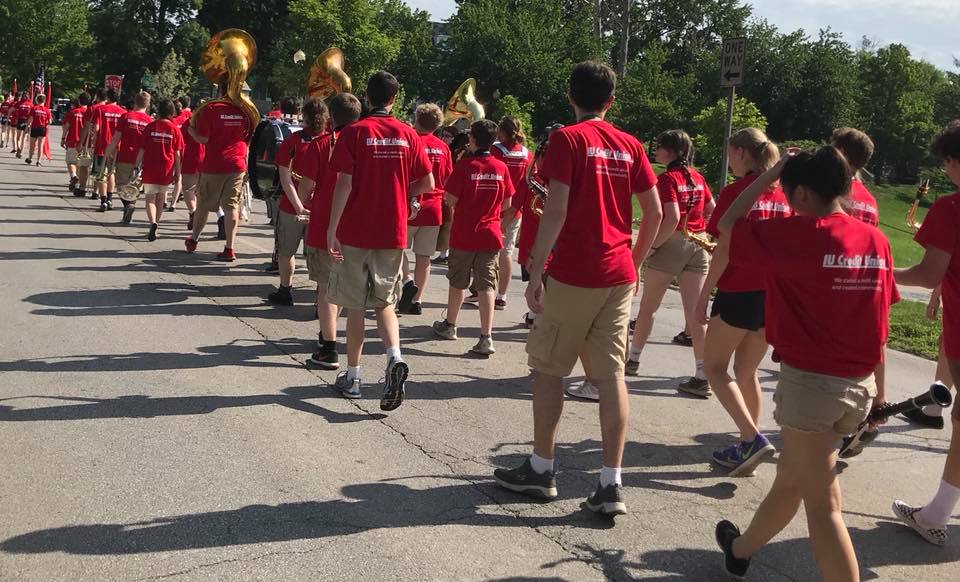 Congratulations to the MCCSC Parade Band for winning Best Musical Entry in the 2018 Bloomington Fourth of July Parade. Since 2015, IU Credit Union has partnered with Bloomington High Schools North and South to present the combined marching band, consisting of current students and recent parade band alumni. Thank you to all the student musicians, band directors and band parents for their dedication and participation.
next page