IU Credit Union Celebrates 50th Fall Festival
Posted: September 19, 2012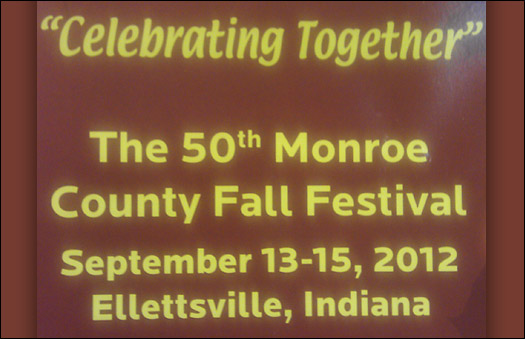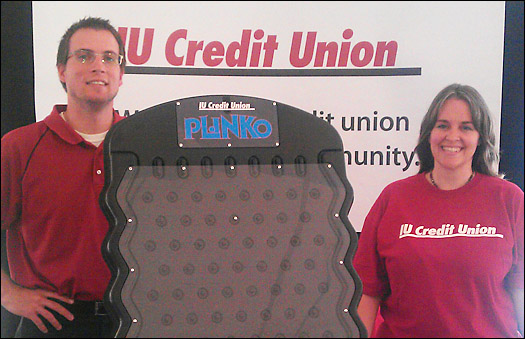 Thousands of people gathered at Marci Jane Lewis Park in Ellettsville to celebrate the 50th Monroe County Fall Festival and Ellettsville's 175th anniversary. IU Credit Union proudly welcomed visitors to the three-day event that featured a parade, music, food and fun. Attendees who visited our booth got to play "Plinko" for a cool prize and to enter for a chance to win a gift card.
Congratulations to Christina S. and Warren C., our Fall Festival gift card winners!
IU Credit Union serves the Ellettsville community with our branch at 3801 W. State Road 46.
---