IUCU Facebook Fans Choose Community Kitchen
Posted: February 28, 2012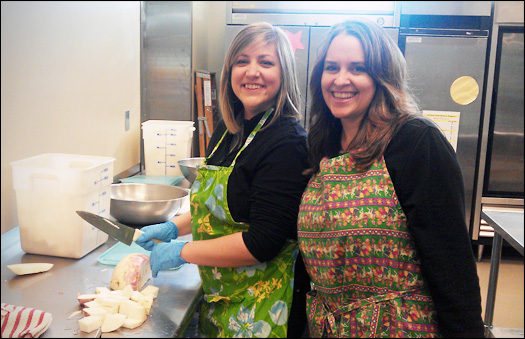 By member vote on our Facebook page, Karen and Katie from our Marketing Department volunteered their time at the Community Kitchen this month. They stuffed backpacks for the Backpack Buddies program that provides weekend food to low-income children. They also assisted in food preparation.
The Backpack Buddies program is in need of the following food items that may be dropped off at the Community Kitchen:
Fruit or pudding cups
Canned tuna or chicken
Macaroni and cheese, instant potatoes or rice packets
One-serving cans of vegetables
Canned ravioli or spaghetti
Visit www.monroecommunitykitchen.com for more information.
Follow us on Facebook to vote for our next community volunteer project.
IUCU Supports LifeDesigns
Posted: February 28, 2012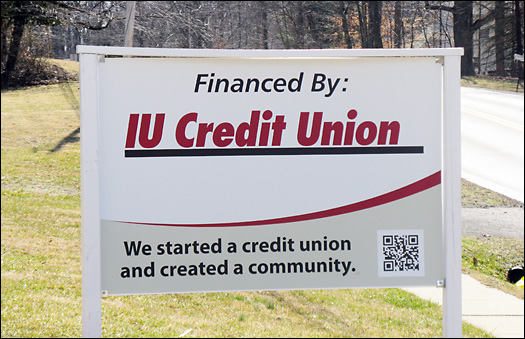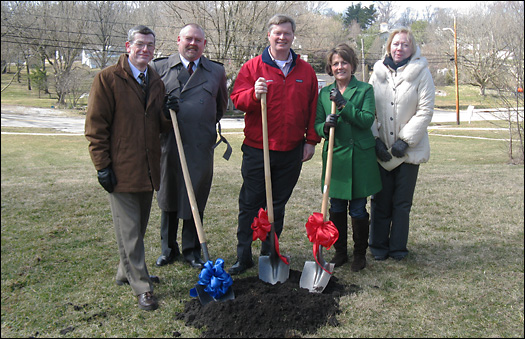 IU Credit Union is providing a $3,000 donation and financing a housing project through the Federal Home Loan Bank of Indianapolis for LifeDesigns, formerly Options. LifeDesigns creates opportunities for people with disabilities to work and live in communities that are inclusive. The project will have three buildings that house 14 tenants.
---